We are selling 1500 Trees.
Join the journey.
What will your number be?
Each tree in The 1500 Tree Project is handmade with love, hope, and joy. We also use acid-free paper and adhesive.
The finished project measures approximately 6 inches by 6 inches. I use a 1.5 inch-thick gallery wrap canvas, so no frame is required! This piece arrives ready to hang, place on an easel, or lean against a shelf.
Each piece also receives a unique number on the back, sharing the exciting news of where you fall in the journey. #4? #876? #1499?
Available trees can be purchased in
our shop
. Are you ready to meet the trees? Here are just a few!
Melody// Green Tree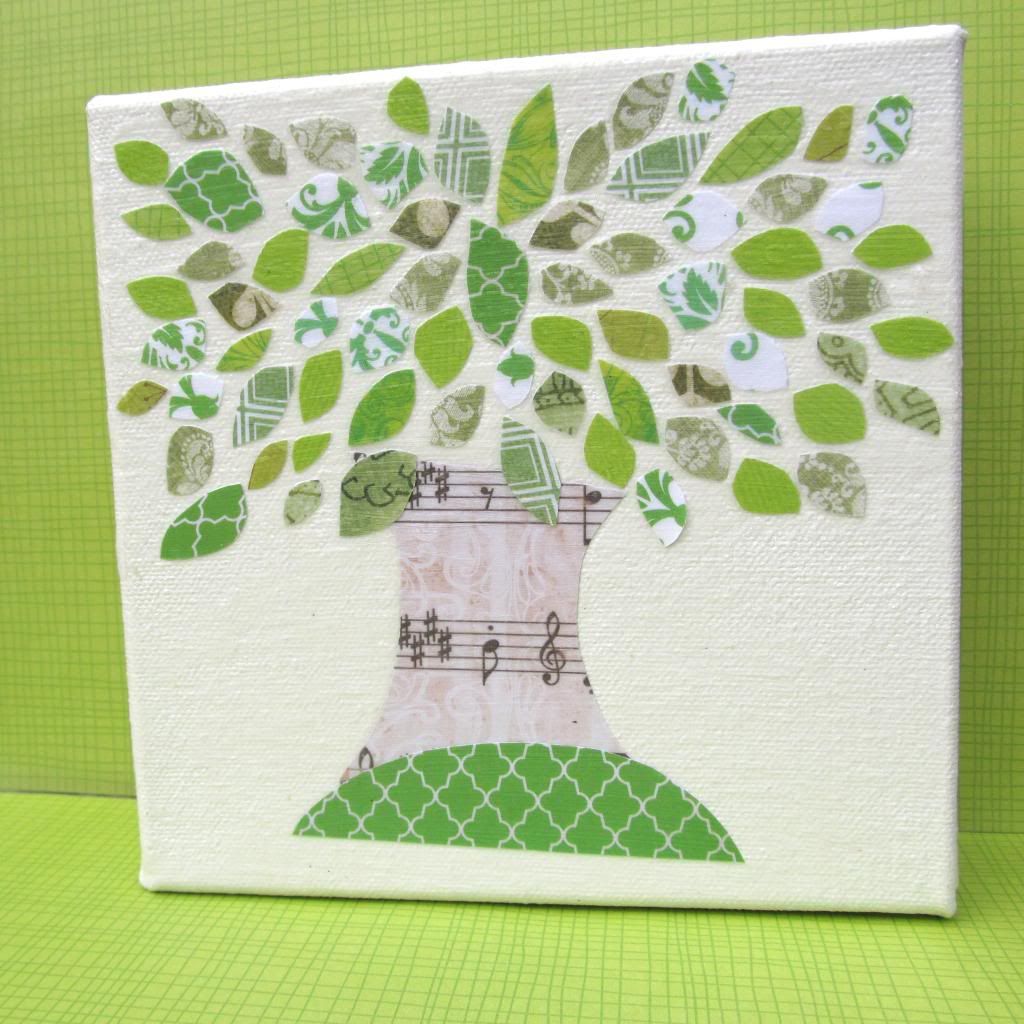 Bright. Happy. Fresh. Budding with youthful green leaves, Melody is a springtime tree dancing with life. Her leaves are all different shades of green and her trunk contains music notes, of course!
Sunshine// Yellow Tree
Warm. Sunny. Golden. Dressed in cheerful yellow leaves, Sunshine is a late summer tree basking in peaceful sunbeams. Her leaves are all different shades of yellow and a dark wooden trunk complements her happy coloring.
Amber// Orange Tree
Vibrant. Energetic. Creative. Bursting with playful orange leaves, Amber is a friendly fall tree with a unique confidence. Her leaves are all different shades of orange and her trunk hints at her adventurous side--it's a map!
Blush// Pink Tree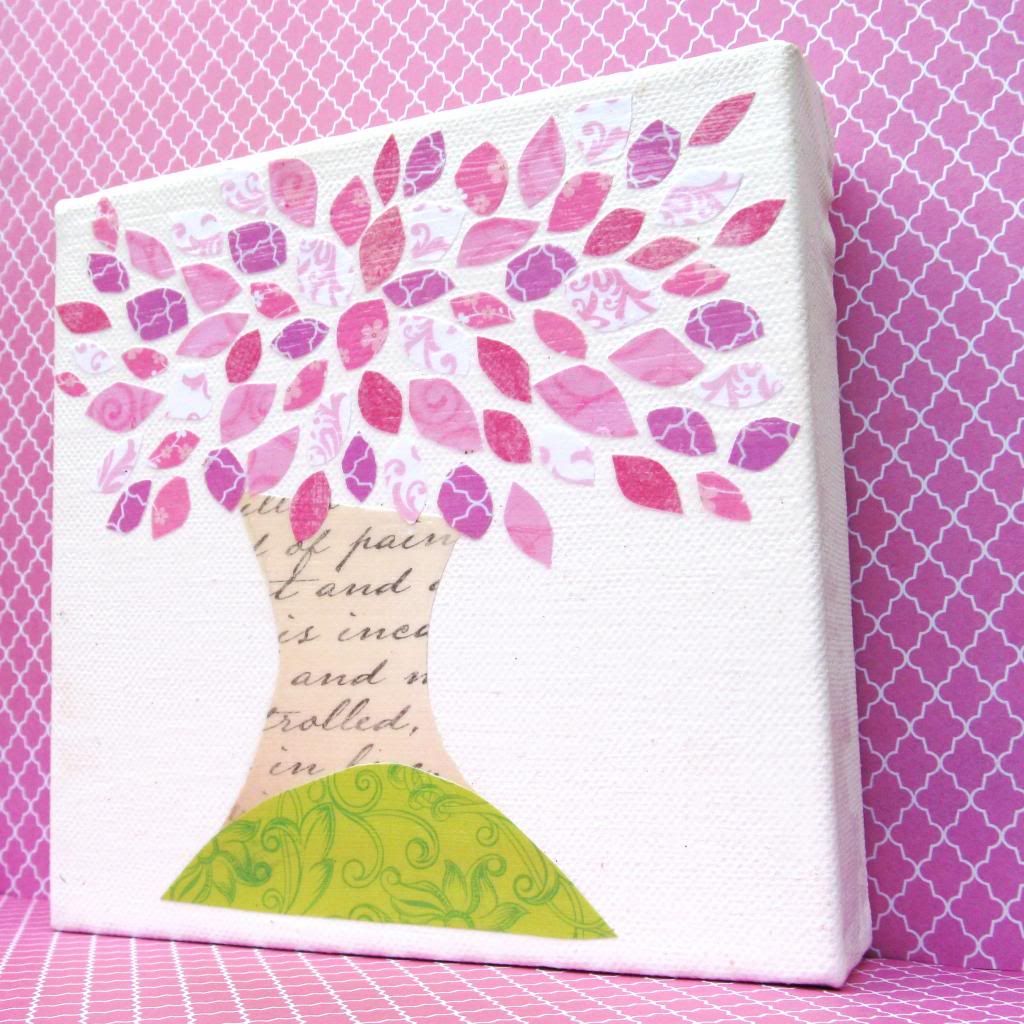 Sweet. Caring. Optimistic. Clothed in soft pink leaves, Blush is a charming, kind, and pretty little thing. Her leaves are all different shades of pink and a romantic script adorns her trunk.
Scarlet// Red Tree
Passionate. Bold. Elegant. Draped in deep red hues, Scarlett is a fiery fall tree of strength and style. Her leaves are all different shades of red, bursting forth from a lacy trunk.
Violet// Purple Tree
Dignified. Wise. Adventurous. Dressed in graceful purple leaves, Violet is an independent tree of truth and beauty. Her leaves are all different shades of purple and a vintage lace design adorns her trunk.
Joy// Multicolored Tree
Fun. Surprising. Lively. Bursting with leaves of green, yellow, pink, orange, red, and purple, this tree resembles a colorful rainbow! This tree matches every room and is sure to bring a smile to your face!
Want to learn more and pick out your own tree? See you in the shop,
The 1500 Tree Project
!